Mindra is a qualified Child and Adolescent Psychotherapist specialising in Play Therapy. Mindra has over ten years' experience working with children as she also has a Bachelor of Arts degree in the field of Early Childhood Care and education.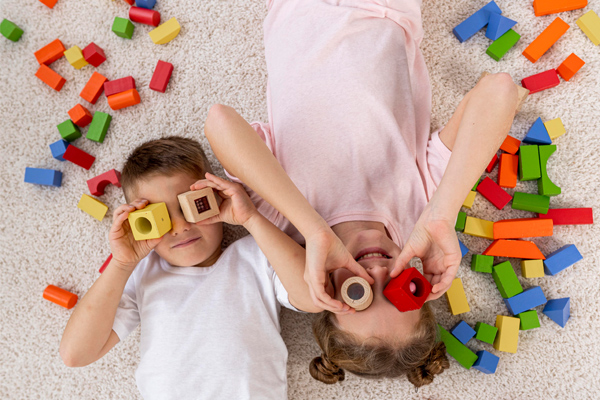 Mindra's work primarily was with pre-school children and children who present with Autism, supporting and encouraging independence.
Mindra has worked in private practice working with a diverse range of clients, specialising in trauma, supporting children, parents, carers and professionals heal and grow through the power of play.
Throughout her journey as a therapist, Mindra sees the importance of children accessing play therapy from a young age  in order to build and grow emotional resilience, whilst also supporting parents, encouraging and empowering them  to look at their child from a different lens, thereby understanding their child's behaviours and meeting them with where they developmentally need to be met. Mindra also recognises the importance of her own inner work and healing  in order to fully be present for the children she supports.
Her playfulness and positivity is what has made Play to Heal, a child-centred and welcoming place it is today.