"Play is a child's natural medium for self-expression"
Play to Heal Therapy Centre is situated in Ennis, Co. Clare. Play to Heal first opened its doors in 2021.
Founded by Mindra Kelly, Play to Heal offers a space to nurture and support children and their families that promote healing and growth.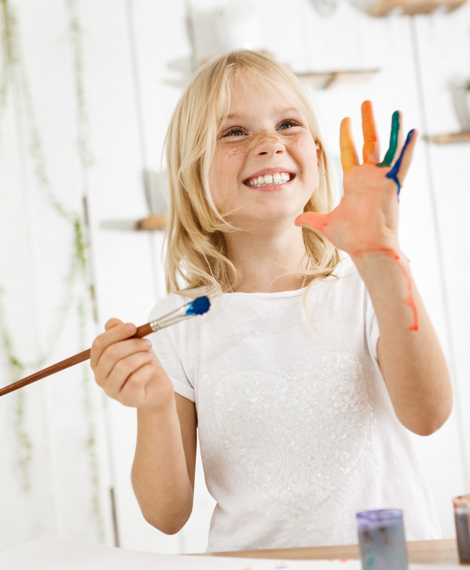 "We don't stop playing because we grow old... we grow old because we stop playing"
Our Services
The centre offers four therapy rooms. There are two play therapy rooms and two therapy rooms for adolescents. With a clear vision, we aim to grow our team of play therapists to ensure children and families have accessibility to play therapy and adolescent therapy.
Play to Heal Therapy Centre offers four therapy rooms. There are two floors, meaning that there can be two therapists working in the building at the same time. Esssentially, therapists have a unit to themselves with access to the toilet and kitchenette. The unit consists of a play therapy room and a waiting room.
Each room has its own uniqueness with a calming, positive energy that is felt as soon you enter the space. The therapy rooms are suitable for one-to-one counselling, coaching, supervision, play therapy.
Please contact me to discuss rates for room rental.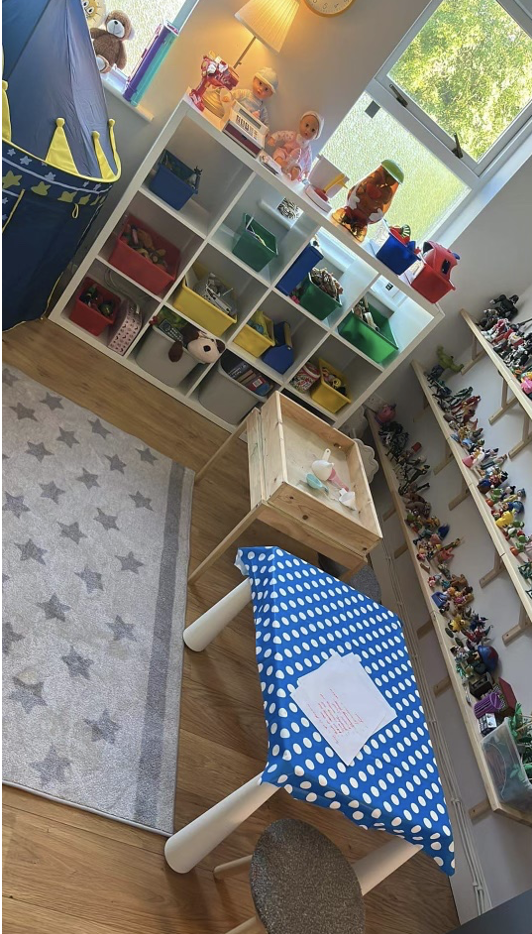 We don't stop playing because we grow old... we grow old because we stop playing