Play Therapy
(4-12 years)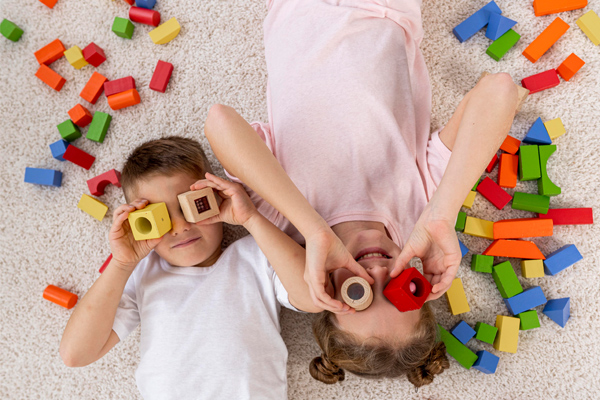 Play Therapy helps children to understand their confused feelings.
Rather than having to explain what is happening for them, we use play as a medium to help children navigate their big worries and big feelings. Play Therapy is a developmentally appropriate intervention.
Your child's therapeutic process will begin by meeting the play therapist for two intake sessions. This helps the therapist to gather as much information and explore the areas of concern with you in order to understand how best to support you and your child within this therapeutic process.
Following the intake sessions, you will be supported by your play therapist in talking to your child about starting their play therapy process. Your child will then start a block of 6/8 play therapy sessions. Thereafter, the play therapist will meet with you for a parent review in order to assess and see where the child is at and to see what supportive interventions are needed within the home environment.
The range of issues a play therapist can work with are:
– Emotional or behavioural issues
– Communication difficulties
– Delayed or uneven development
– Learning difficulties
– Relationship difficulties
– Family Disruptions such as illness or divorce
– Trauma
– Bereavement or loss
– Abuse or neglect
– Chronic illness/hospitalization
– Bonding and attachment issues
– Fostering, adoption, and identity issues
– ADD, ADHD, Autism
– Elective Mutism
– Anxiety
– Bullying
– Low self-esteem
– Poor play skills